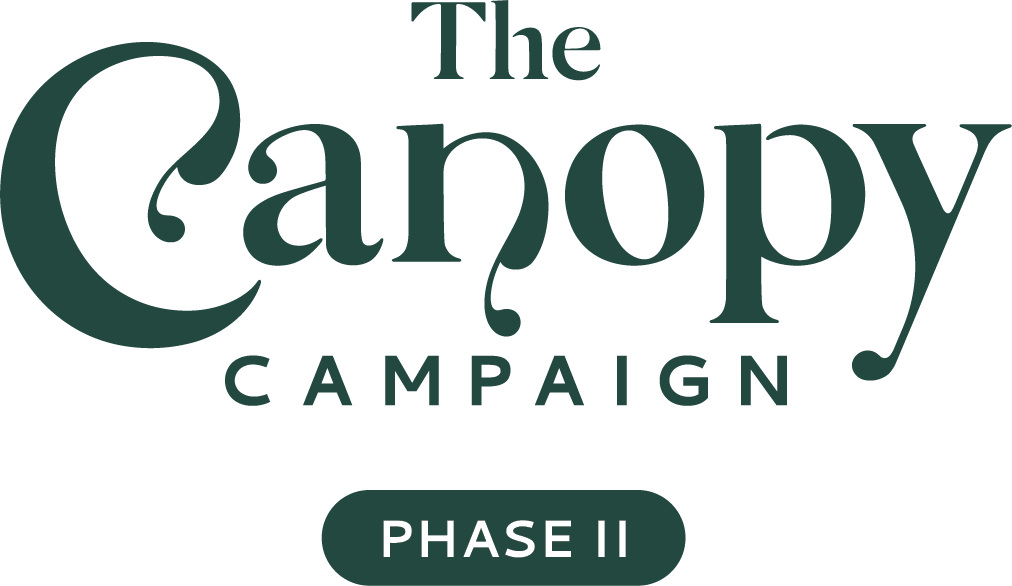 THE CONTINUATION OF A COMMUNITY-WIDE EFFORT TO PRESERVE ST. SIMONS
Since its founding in 2000, the St. Simons Land Trust has acquired and protected more than 1,100 acres of rare habitat, maritime forests, tree canopy, and historic properties. We invite you to join us in continuing this important work.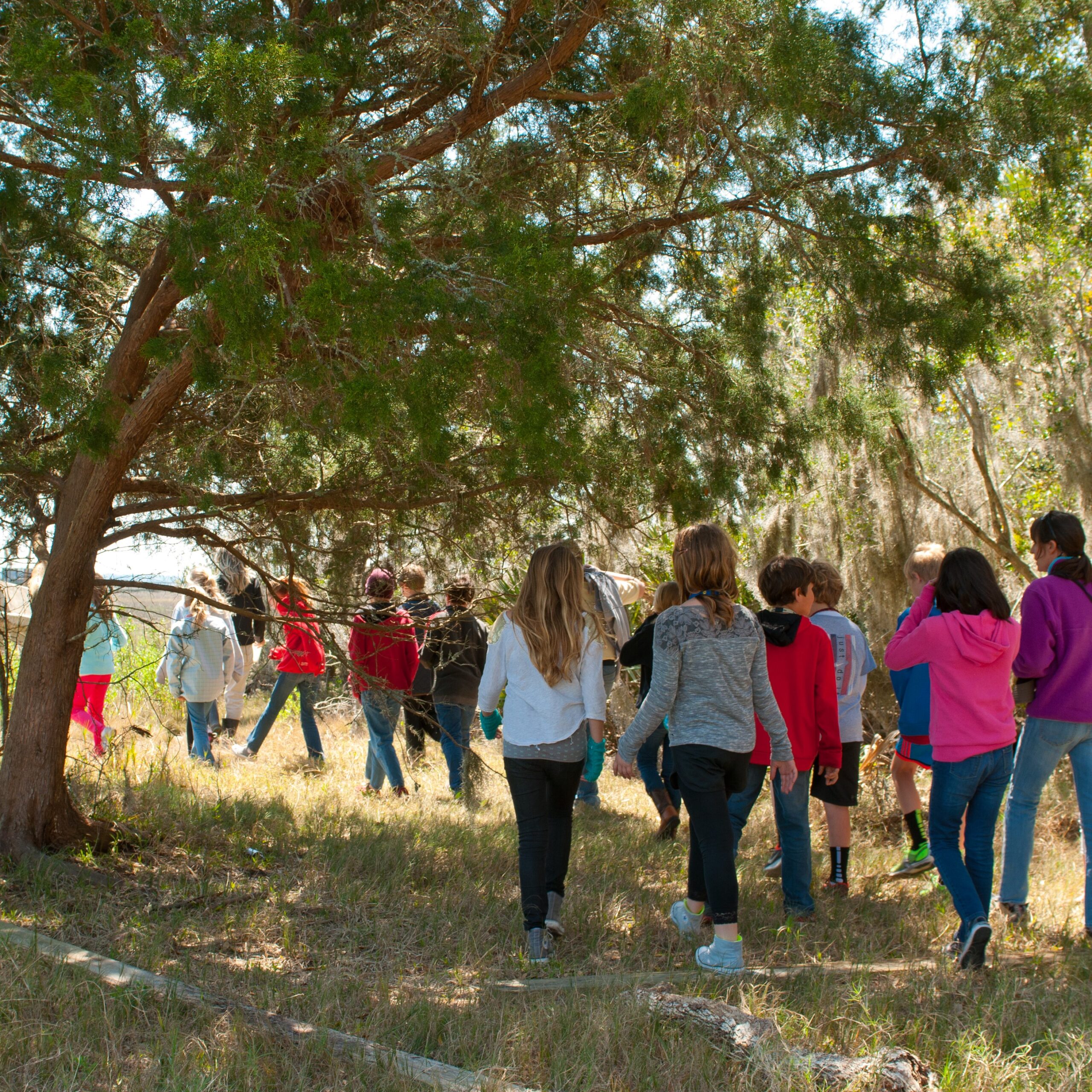 A FUN JOURNEY FOR FAMILIES ACROSS ST. SIMONS ISLAND
The Passport to Preservation is an educational tool for elementary school-aged children who live on or visit the Georgia coast. Join us on a fun journey across St. Simons Island to learn why it is so important to preserve and protect the forests, marshlands, and streams where this barrier island's plants and animals make their homes.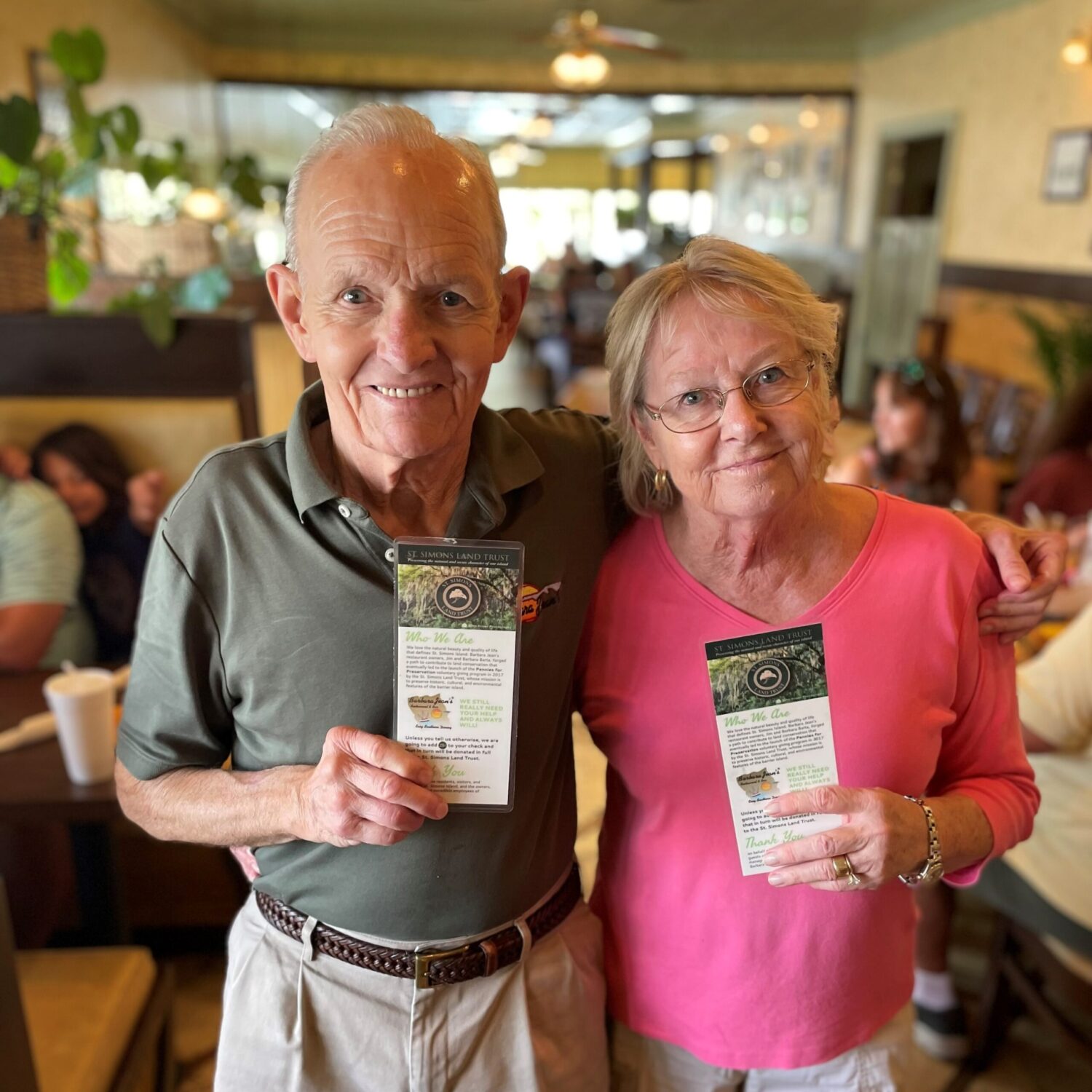 ST. SIMONS LAND TRUST PARTNERS WITH LOCAL BUSINESSES AND THEIR PATRONS.
Pennies for Preservation is a voluntary 1% giving program in which the business community helps raise funds to preserve and protect greenspaces, wilderness areas, trails, waterways, wildlife, important habitat, and tree canopy on St. Simons Island.

Learn More
Latest News
Calling all high school JUNIORS and SENIORS with a passion for land preservation on St. Simons! Applications are open for the Land Trust's first-ever 2022-2023 JUNIOR AMBASSADOR PROGRAM.
The St. Simons Land Trust is excited to share that MOVIE NIGHT UNDER THE OAKS is BACK!
We hope that you'll gather the kids and grandkids, roll up a blanket or fold a beach chair, pack a picnic supper, and join the Land Trust Ambassadors and Staff for a movie on our lawn.
Thank you to SSLT board member Jim Barger for allowing our staff to "adopt" several monarch caterpillars this month! Learn more about this adoption and the monarch species by clicking below.